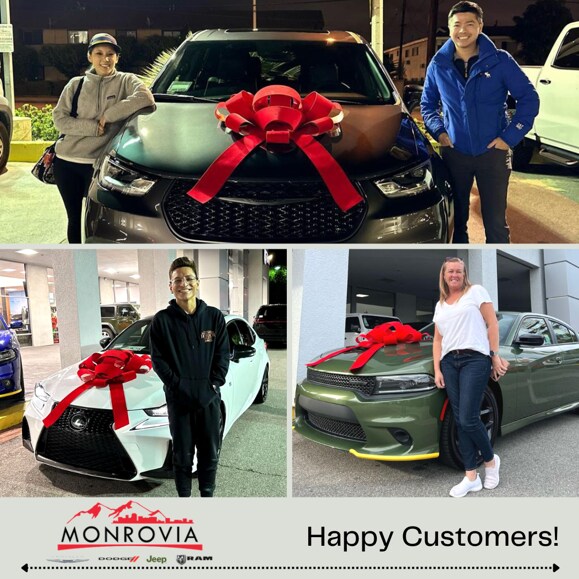 Genuine OEM MOPAR Parts
Unlike independent dealers, we carry genuine OEM MOPAR parts. The parts are designed specifically for your vehicle to ensure a snug and proper fit. These parts will also last longer than aftermarket parts because they were designed exclusively for your make and model. To extend the value of OEM parts, these parts carry a manufacturer warranty on them to ensure you get the most out of your purchase. We stock a wide range of parts and we can also order specific parts to your liking
State-of-the-Art Facility
To tie all of this value together, we work in a state-of-the-art facility. Our service center is full of OEM tools so our technicians can use the same tools that are used when your vehicle is built. Along with the service facility being amazing, we provide our customers with a comfortable waiting lounge. You can browse our parts and accessories departments or make yourself comfy in front of our large TV sure to make the waiting time fly by.
Certified Technicians
Our technicians are not only experienced but they are also MOPAR certified. This means they are taught how to service your vehicle to return it to the same standard it was at on the day you purchased it. They understand your vehicle better than an independent shop because they know the specifics about your make and model. When you need service for your vehicle, it will be done right every time you bring your Chrysler Dodge Jeep Ram to us.
Regular Maintenance, Repair Service & More
At Monrovia Chrysler Dodge Jeep Ram, we want your vehicle service to be as simple and convenient as possible. This is why we provide online service scheduling for you to use at your convenience. We provide regular maintenance such as oil changes, tire rotation, and alignment along with major repair services like transmission replacement and brake pad replacement. We want to be your go-to shop in the Monrovia, CA area!
Schedule Service Today at Monrovia Chrysler Dodge Jeep Ram
Have we convinced you that our shop is the best option for MOPAR service in the Monrovia area? Absolutely! Give us a call or stop by today to speak with our team and technicians to answer any questions you may have or book an appointment. If you are ready to schedule a service now visit our online scheduler. We look forward to serving you!